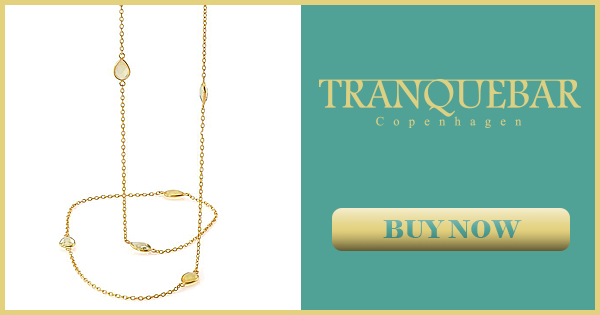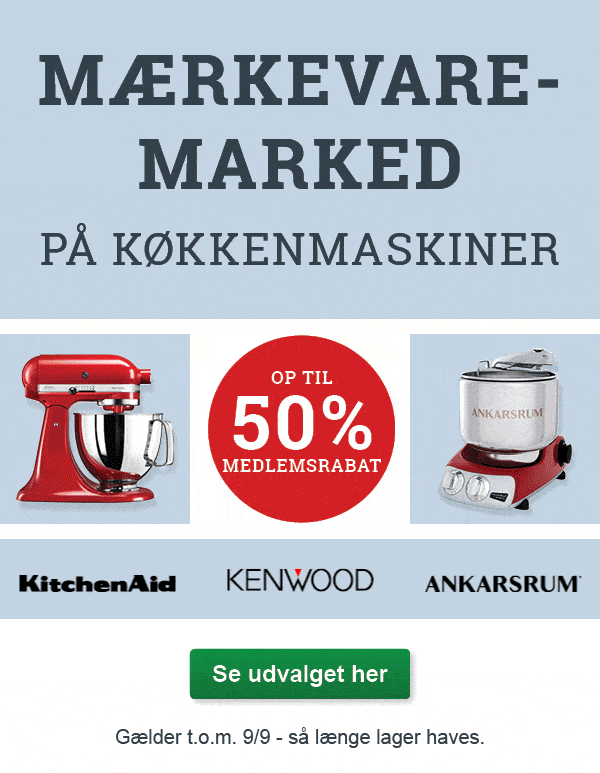 With animated ads, you catch the customer's attention. The ads above are GIFs created using Adobe programs like InDesign, After Effects and Photoshop. Animated GIFs are also effective in e-mail newsletters.

Gamification for digital marketing

Gamification is an effective way to build a persuasive and fun relationship to the company's customers. By using easy game elements, customers are engaged in a fun activity with little effort.