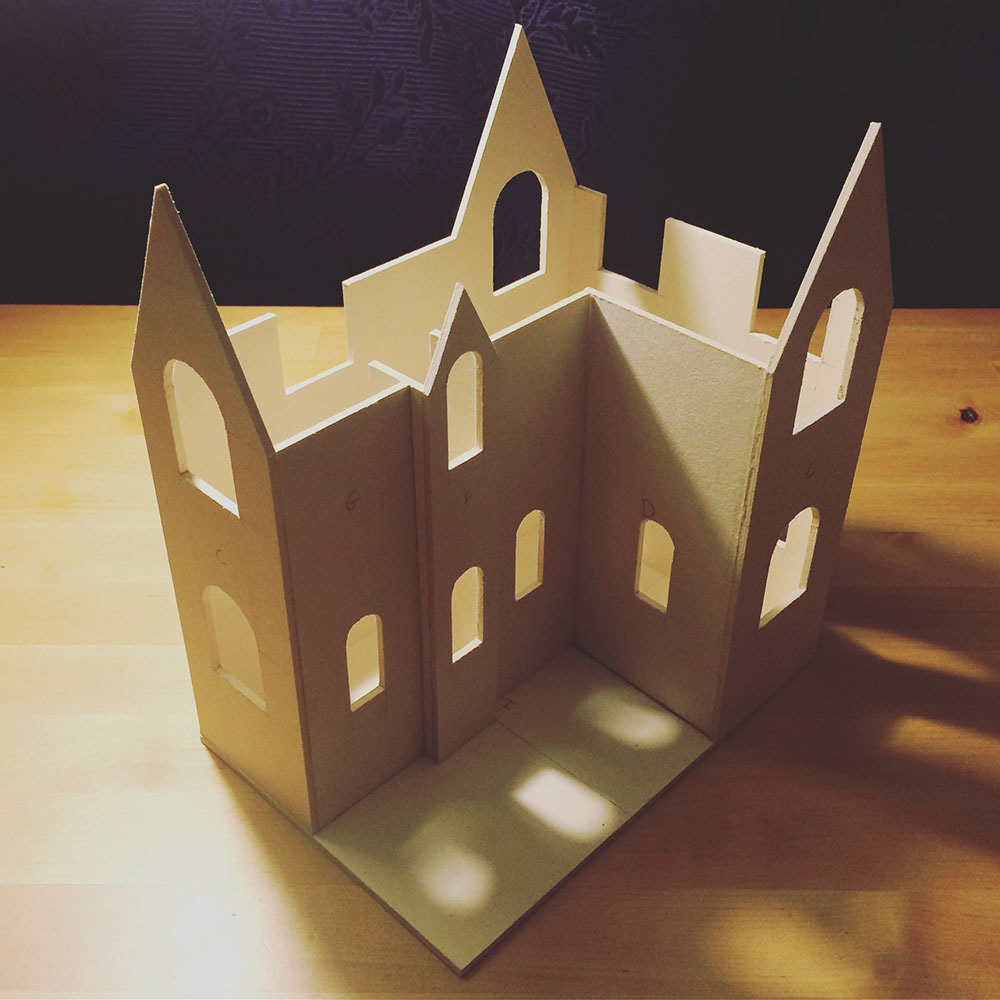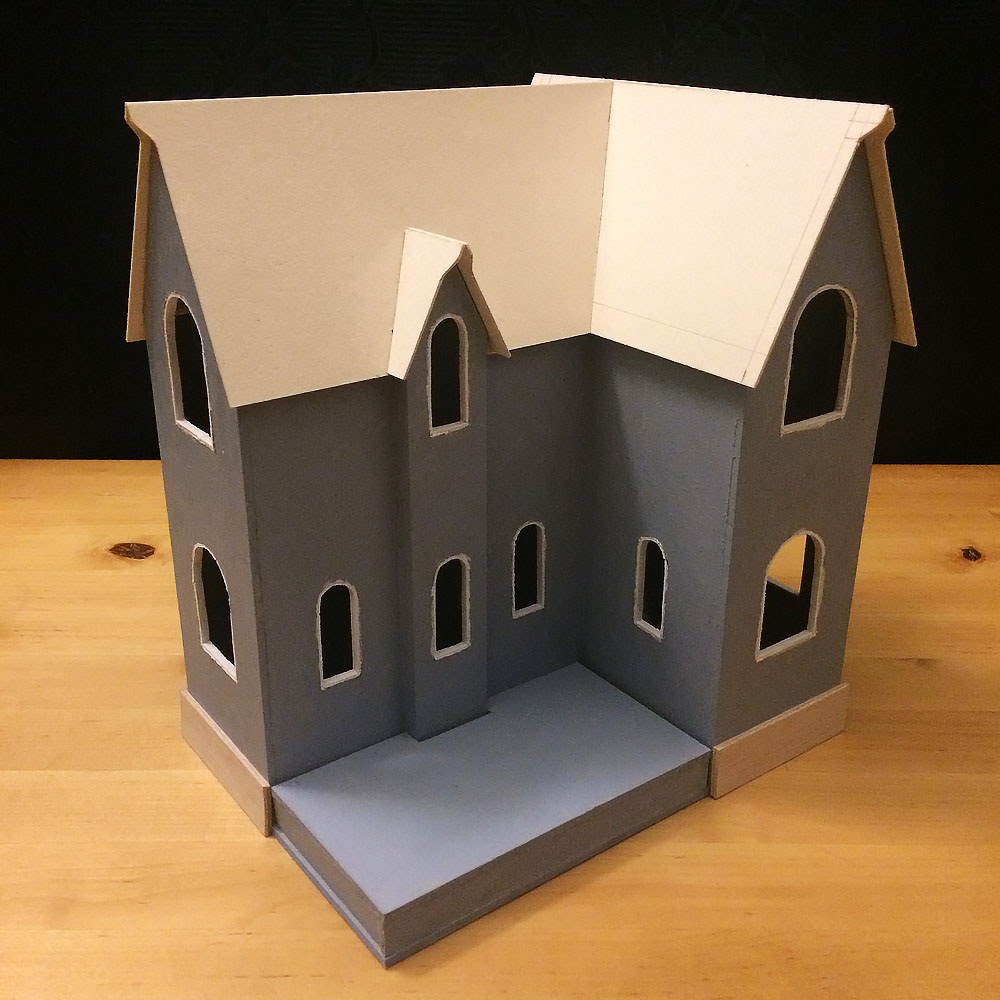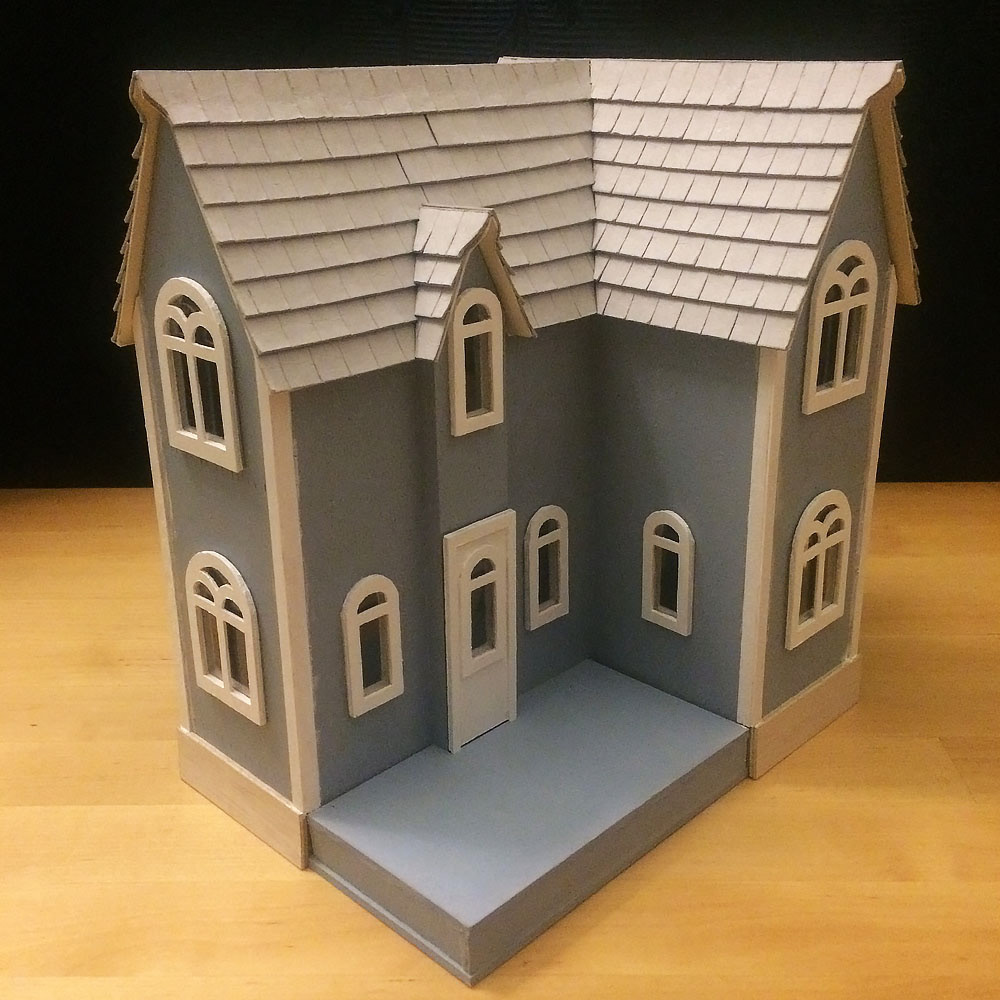 I worked as a prop designer on an animation project about a girl and her imaginary friend Okidoki. Together with a team of skilled pr

op designers, I followed the guidelines of the production designer Louis Kønig-Wheatley to

create the miniature set of a Danish beach.
Design of the beach changing houses and other props: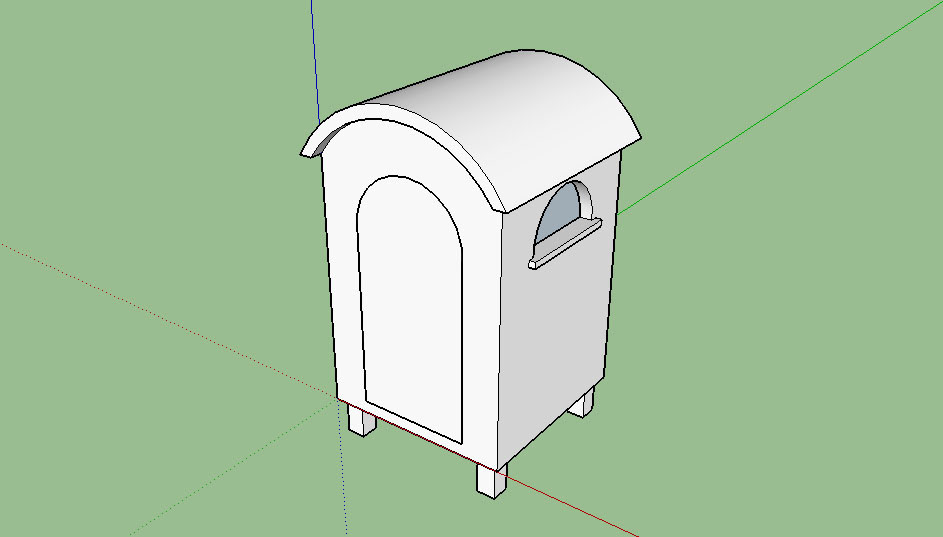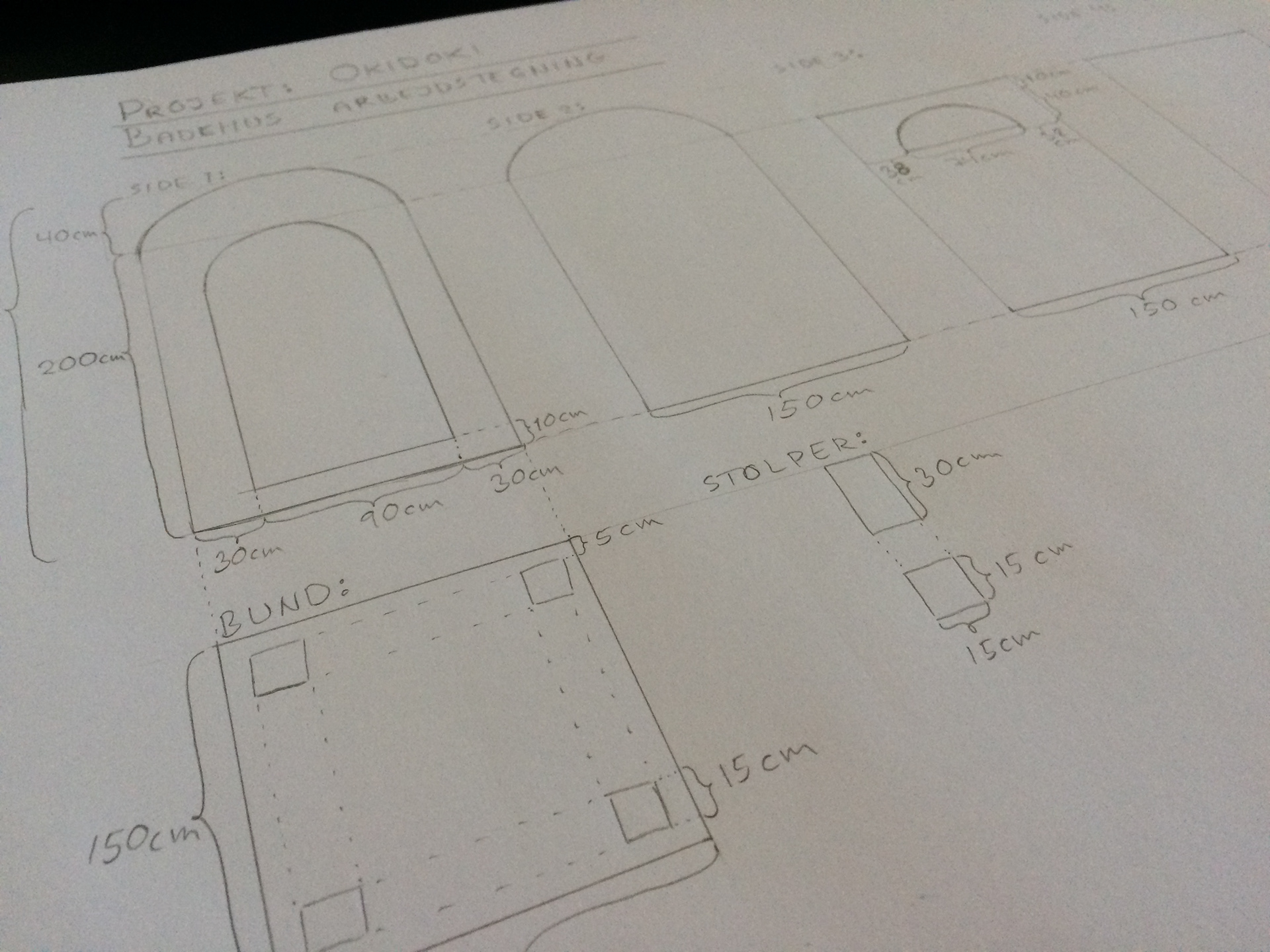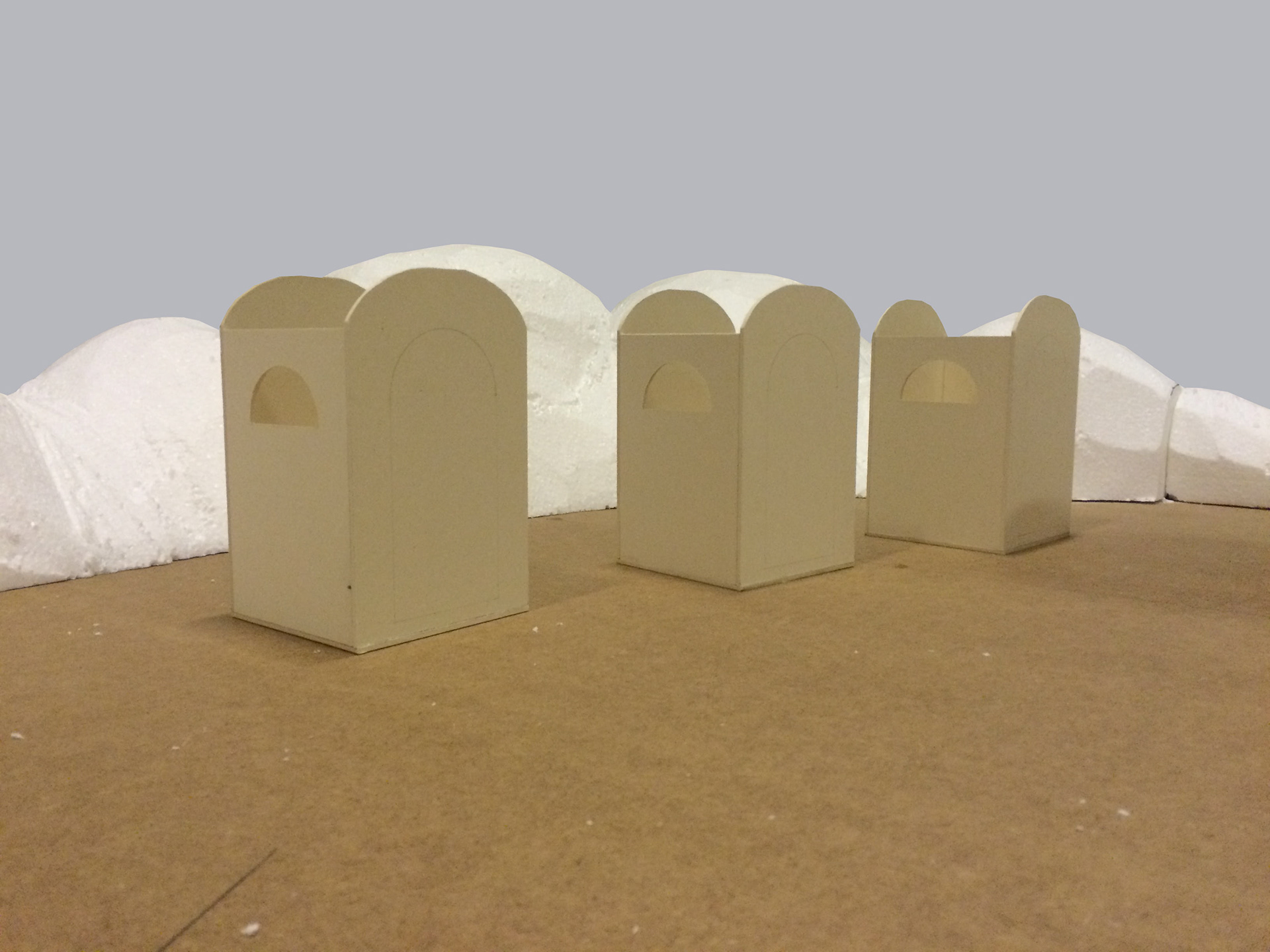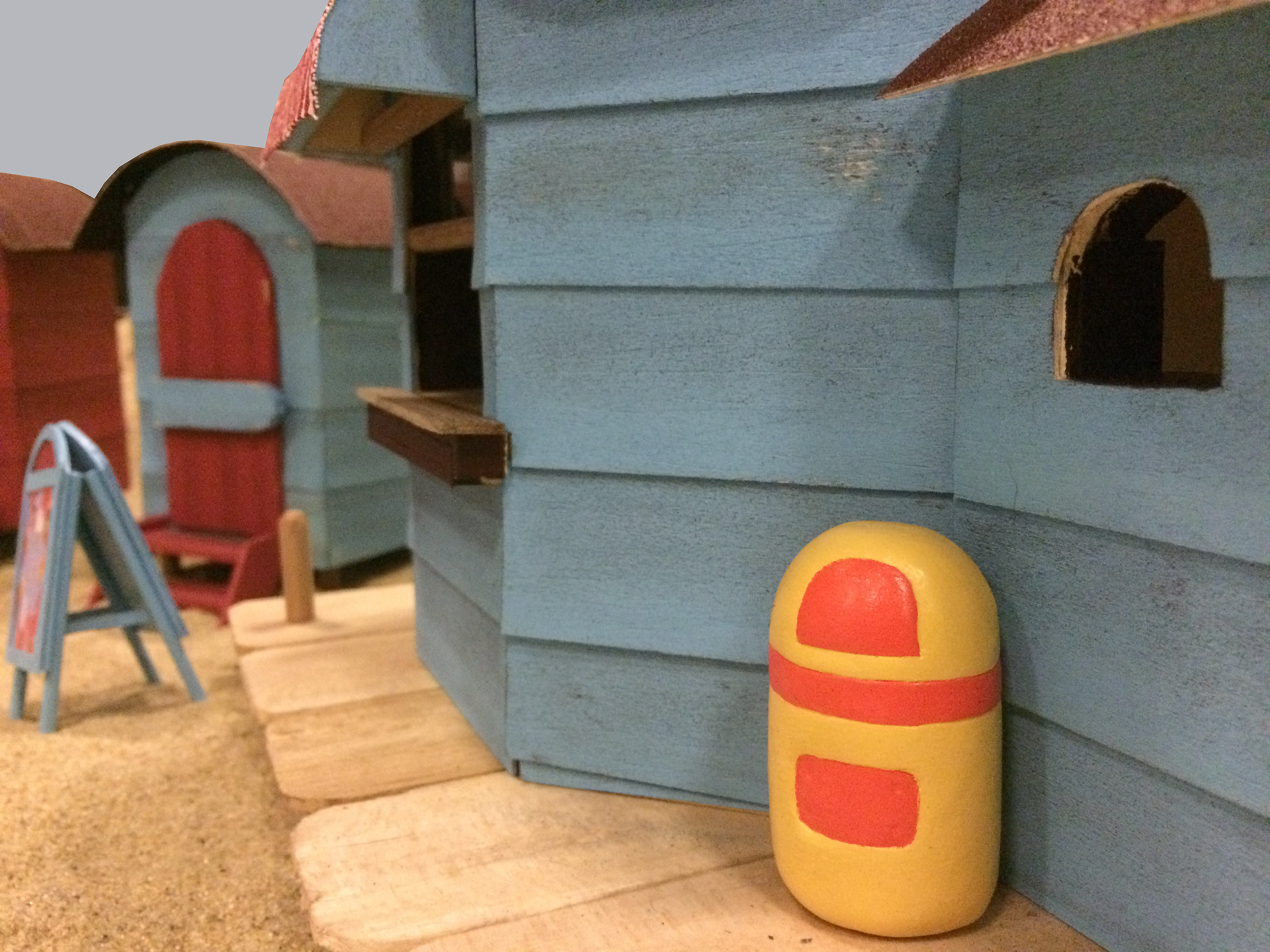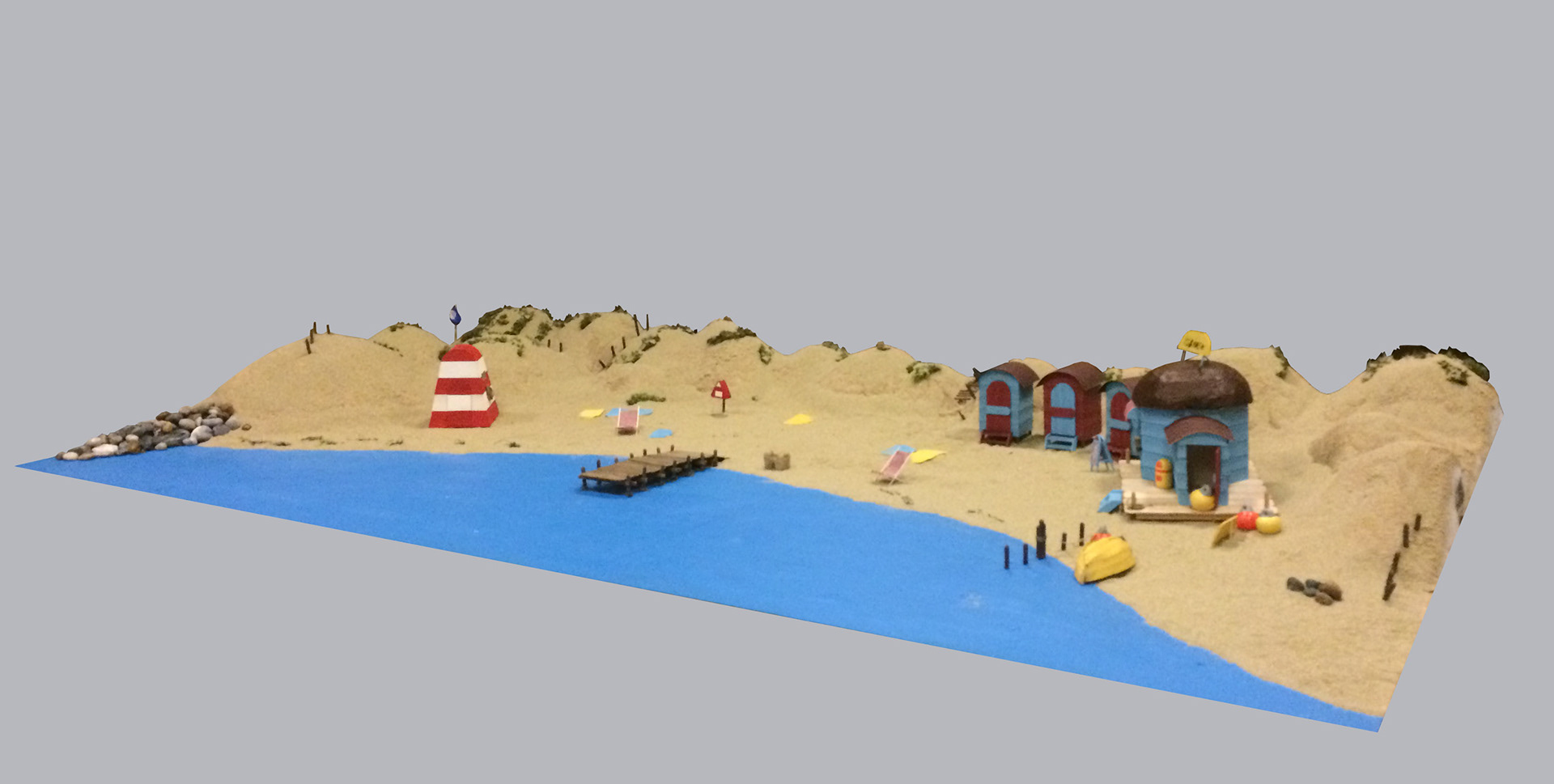 Bachelor Project: Palle Alene i Verden
Palle Alene i Verden (Palle Alone in the World) was my Bachelor project back in 2013. The production design concept is based on the book Palle Alene i Verden by Jens Sigsgaard.

I designed the production design including character designs, main character doll, test animation, poster, concept art and storyboard.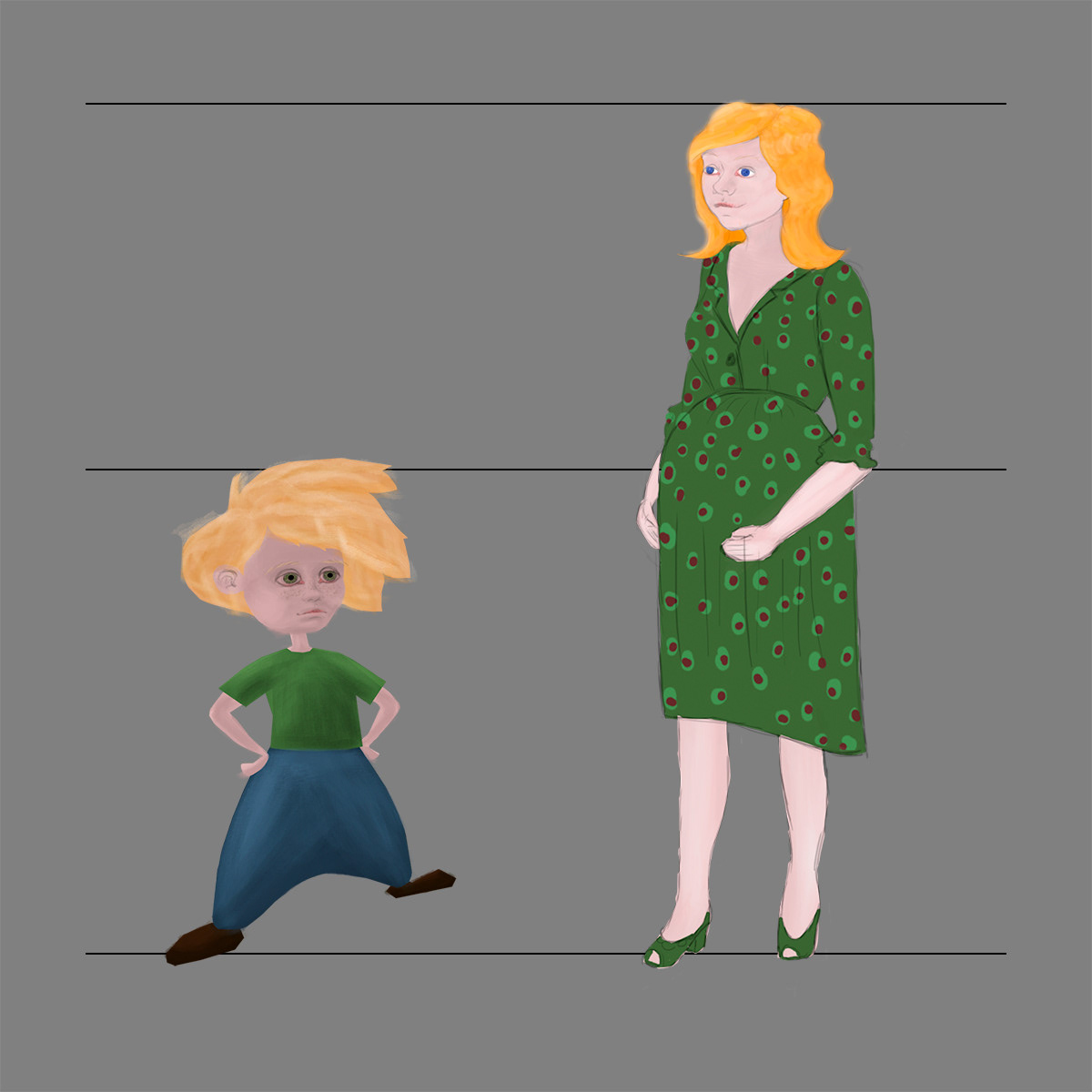 Stop motion and doll design: